August has been quite a busy month for us working with our good friends and the graduate team from HSBC. We produced two team build event films which were shot and edited on location. Our new [...]
Read More
We are very proud to show off our new video editing vehicle. Based on the same design as our previous 2008 vehicle we use it for location based television and video production. One of our first [...]
Read More
This short viral film was shot at Bournville in Birmingham using three broadcast cameras.
Read More
We have been filming this week on the 1st set of the BBC Two show "The Dragon's Den". We supplied 5 broadcast HD cameras along with a multiscreen video village for the [...]
Read More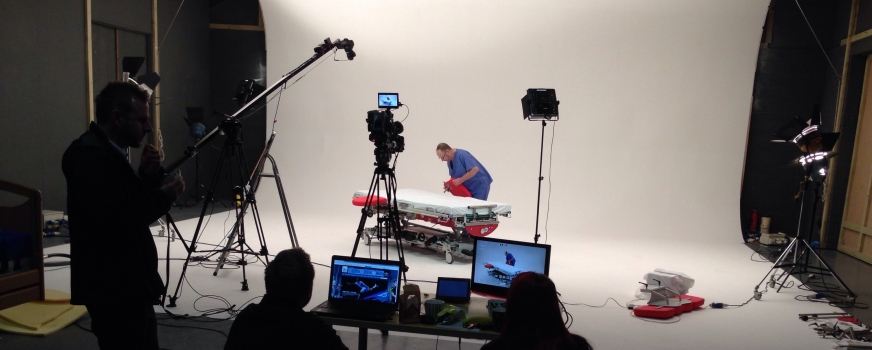 Studio shoot showcasing a new multifunction hospital bed.
Read More
We have recently produced this promo film.
Read More
At the end of 2013 we produced a series of exhibition stand clips for this Worcester based supplier of stage lighting and sound equipment.
Read More